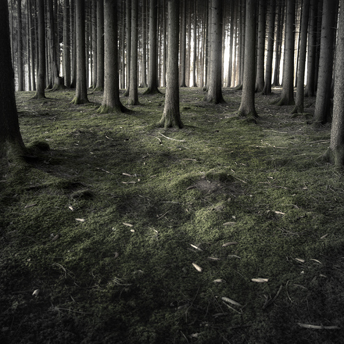 There are two important announcements to make regarding textura's now officially available third album:
1. First of all, Monuments and Ruins, the just-released split disc by Talvihorros and Damian Valles, has been the recipient of unanimous praise. Here's a sampling of what's been written about the release so far (the full reviews are here):
"An incredibly refined and evocative album well worthy of attention." (4.7/5) (Bruno Lasnier, The Milk Factory)
"An important work by both composers." (Fred Nolan, Fluid Radio)
"Every [textura] disc is a labor of love, and Monuments and Ruins is no exception. The album provides a platform for the work of two highly-regarded artists, whose work here is more complementary than similar." (Richard Allen, A Closer Listen)
"[From Within A Hollow Body (Part I)" is] a heartbreakingly beautiful piece of work as layer upon layer of cascading sound is built into something massive and overbearing." (Brad Rose, Experimedia)
Please support textura and its endeavours by purchasing a copy if you haven't yet done so.
2. Secondly, while the release can be purchased in its physical form from the textura site (here), it is now also available in a digital form at the just-created textura bandcamp site, where all three of textura's recordings are available as downloads: