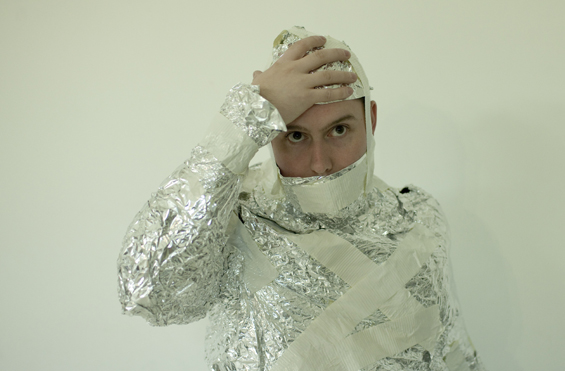 STARKEY: TOP 10 SONGS TO LISTEN TO DURING SPACE TRAVEL
Cutting-edge Philadelphia-based DJ and producer Paul Geissinger has garnered deserved attention for the 'Street Bass' material he's issued on his own Seclusiasis label and under the Starkey name. His 2008 full-length Ephemeral Exhibits raised the Starkey profile considerably, and we expect that the release of his sophomore collection Ear Drums and Black Holes will take that to a whole other level. Needless to say, we're delighted that Starkey found time to fit into his schedule this Top 10 for textura.
Starkey: "Craters"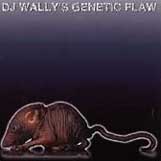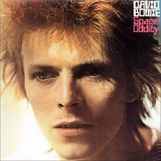 1. DJ Wally: "Space People" (DJ Wally's Genetic Flaw: Home Entertainment, 1997)
I'm a huge fan of 90's trip-hop, and this tune never gets old to me. The delayed chirping sounds and haunting piano, plus the fact the tune is called "Space People" makes it perfect for traveling through space. The vocal samples work nicely as well.
2. David Bowie: "Space Oddity" (Space Oddity, 1969)
Yeah… this is essential intergalactic listening. I mean, the lyrics are all about space travel, if you take them literally. It's my favorite Bowie song, plus the production on the track is amazing as well, so it's enjoyable on many levels.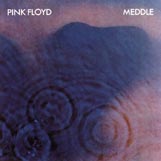 3. Pink Floyd: "Echoes" (Meddle, 1971)
This is an epic song coming in at over twenty-three minutes, so that works quite well for the vastness of space—although that middle section with all the whale-like sounds gets pretty creepy if you're traveling alone. Pink Floyd's music in the '70s had such great textures, and this song really stands out as one of the early signs of things to come.
4. Starkey ft. Anneka: "Stars" (Ear Drums and Black Holes, 2010)
I had to pick one of my songs because I always want to listen to them during space travel. And this tune works lyrically with the space theme. I know that the Apollo astronauts say that you can't see stars on the moon, but that's okay, the theme still works.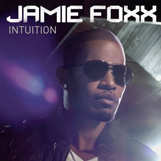 5. Vangelis: "Memories of Green" (Blade Runner [official score], 1994)
I'm a huge Vangelis fan. There's no denying his synths are amazing, but this tune also shows his piano skills. The droney sounds in the background are what make this great space listening, though.
6. Jamie Foxx ft. T-Pain: "Blame It" (Intuition, 2009)
You always need something upbeat, so why not the best pop song in recent memory? I love T-Pain, as some people already know, and Jamie Foxx has been smashing it lately as well (reference new single "Speak French"). Big synths and 808s: perfect for outer space.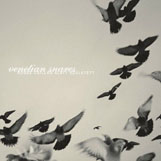 7. Henryk Gorecki: "Lento" (Symphony No. 3, 1992)
Anyone who likes epic post-rock, a la Mogwai, Godspeed You! Black Emperor, etc… should check out Symphony No. 3 by Gorecki. This recording is with soprano Dawn Upshaw and conductor David Zinman leading the London Sinfonietta. It's hands down one of the most beautiful classical records of all time, and we know that classical and space go together (see 2001: A Space Odyssey for reference.)
8. Venetian Snares: "Szerencsetlen" (Rossz Csillag Allat Szuletett, 2005)
This is my favorite Snares album, and this is one of the standout tracks. I love the mix of the orchestral samples with Amen cutups. All the songs are in Hungarian and were supposedly inspired by a trip to Hungary.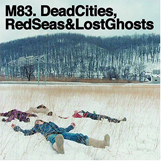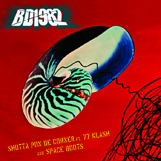 9. M83: "Cyborg" (Dead Cities, Red Seas & Lost Ghosts, 2004)
This is one of the standout tracks from this M83 album… plus cyborgs, for me, are synonymous with space travel. I mean… having a cyborg along for the ride is usually a good bridge between you and the ship's computer system.
10. BD1982: "Space Boots (Slugabed remix)" (Shotta Pon De Corner [single], 2009)
BD1982 laid the framework for this one, then Slugabed, one of the best producers out there right now, came along and smashed it to a new level. It's also important to have your space boots packed for your journey, so this is kind of a public service announcement.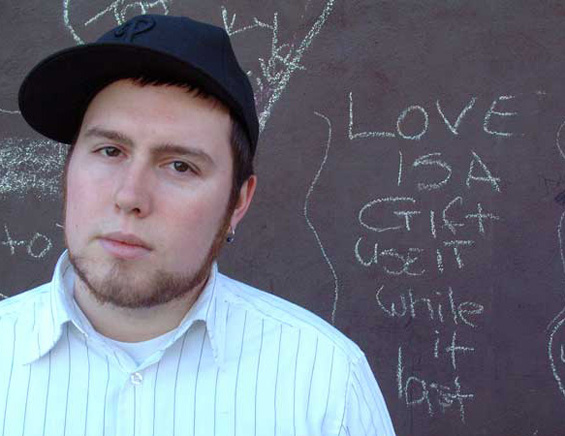 April 2010